Since my last posts about my favorite Japanese actors and actresses, I've become familiar with a few more and I'd  like to share them because I think they are all extremely versatile and talented and worth spending hours in front of the TV/Monitor.
I think men and women are both called actors nowadays (at least here in the US), but I will separate my list into two posts so it's not too long. As in the last posts in this series a ☆ will indicate "recommended awesome".
Dudes, in no particular order.
小栗旬(おぐり しゅん)
Stuff I've seen:
花より団子 シリーズ
八重の桜
リッチマン、プアウーマン
クローズZERO シリーズ
松田翔太(まつだ しょうた)
Stuff I've seen:
陽気なギャングが地球を回す(☆)
花より団子シリーズ
LIAR GAME シリーズ
スマグラー お前の未来を運べ
堺雅人(さかい まさと)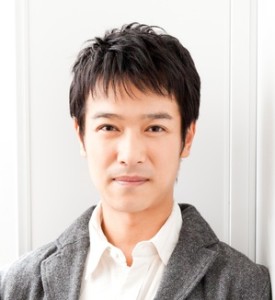 Stuff I've seen:
堤真一(つつみ しんいち)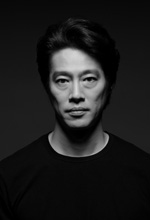 Stuff I've seen:
DRIVE
舞妓Haaaan!!!
容疑者Xの献身
オダギリジョー(おだぎりじょー)
Stuff I've seen:
浅野忠信(あさの ただのぶ)
Stuff I've seen:
SURVIVE STYLE5+
茶の味
DRIVE
母べえ(☆)
As in the previous posts in this series, all photos are from the profile pages on http://entertainment.rakuten.co.jp/person/ unless otherwise stated below.  Image Sources:
http://www.tbsradio.jp/entake/assets_c/2012/10/%E5%A0%BA%E9%9B%85%E4%BA%BA%E5%86%99%E7%9C%9F-thumb-300×326-75240-thumb-300×326-75241.jpg
http://www.siscompany.com/02manage/00image/l_tsutsumi.jpg
You can check out part 1 here, and the previous posts about actors and actresses <–there.
Who are some of your favorite actors? Leave a comment below!