Yay an app review! Or rather an introduction.
I've used this app for a while now to watch korean dramas, but it has media from all over the world. At the time of writing this, the places included are Canada, China, Hong Kong, Japan, Korea, Philippines, Russia, Taiwan, United States, and Venezuela.
Basically you can watch dramas, movies, and music videos online with this app. I use this app exclusively for Korean shows, so I'll refer to those in my post.
Here are some screenshots: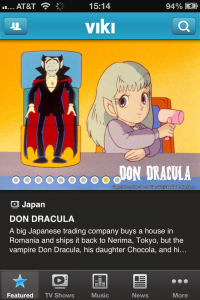 The interface is very simple.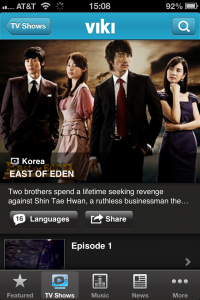 On the main page for a show, you can select the language for subtitles.  There are several languages available, though not all are complete.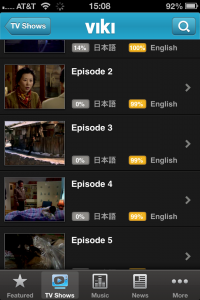 More screenshots!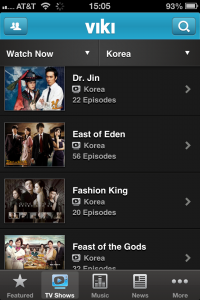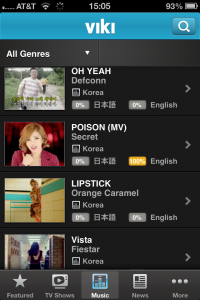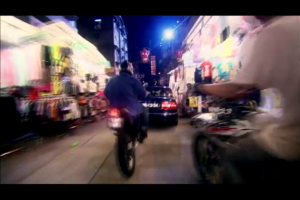 It's free. You can get the app for iPhone here.
There's  also an Android version of the app.
What other apps do you use to watch media? Leave a comment below!