Since my last posts about my favorite Japanese actors and actresses, I've become familiar with a few more and I'd  like to share them because I think they are all extremely versatile and talented and worth spending hours in front of the TV/Monitor.
I think men and women are both called actors nowadays (at least here in the US), but I will separate my list into two posts so it's not too long. As in the last posts in this series a ☆ will indicate "recommended awesome".
Ladies first! Here they are, in no particular order:
広末涼子(ひろすえ りょうこ)
Stuff I've seen:
柴咲コウ(しばさき こう)
Stuff I've seen:
ガリレオ

バトル・ロワイアル
GO
容疑者Xの献身(☆)
DRIVE
どろろ
舞妓Haaaan!!!
新垣結衣(あらがき ゆい)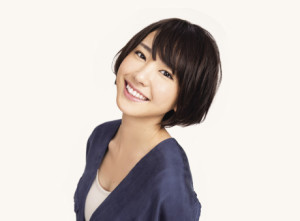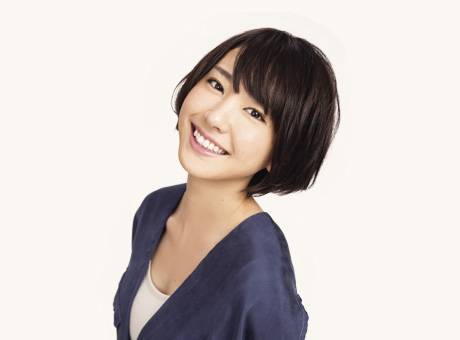 Stuff I've seen:
松雪泰子(まつゆき やすこ)
Stuff I've seen:
容疑者Xの献身(☆)

脳男(☆)
TAKE FIVE〜俺たちは愛を盗めるか〜
DRIVE
フラガール
スマグラーおまえの未来を運べ
菊地凛子(きくち りんこ)
Stuff I've seen:
LIAR GAME Season 2

モテキ
SURVIVE STYLE 5+(☆)
茶の味(☆)
ノルウェイの森
バベル(☆)yeah I know it's not a Japanese movie but whatever.
椎田未来(しだ みらい)
Stuff I've seen:
正義の味方(☆)

14才の母(☆)
ゴーストママ捜査線〜僕とママの不思議な100日〜
女王の教室(☆)
The only good episode of BOSS (Season 1, episode 6)
母べえ(☆)
借りぐらしのアリエッティ
As in the previous posts in this series, all photos are from the actors' profile pages on http://entertainment.rakuten.co.jp/person/ unless otherwise stated below.
Image Sources used:
http://www.lespros.co.jp/artists/yui_aragaki/img/img_mainportrait.jpg
http://talent.c.yimg.jp/images/talent/201304/large/w98/w98-0195-130417.jpg
Be sure to check out Part 2, which features the dudes. You can also check out the previous posts about my favorite actors and actresses.
Do you have any favorite Japanese actors? Leave a comment below and let me know!